Historic glass and glazing conservation
Learn about the physical nature of historic glass and glazing, its significance in Scotland's historic buildings and how it interacts with these structures.
Material
Accreditation
Our Advanced Diploma prospectus contains information about all our short courses:
download our prospectus
Fees
As a stand-alone short course:£420
Diploma
Looking for a related qualification? Learn about our Accredited Diploma that can be taken part-time or full time.
Explore Diploma Course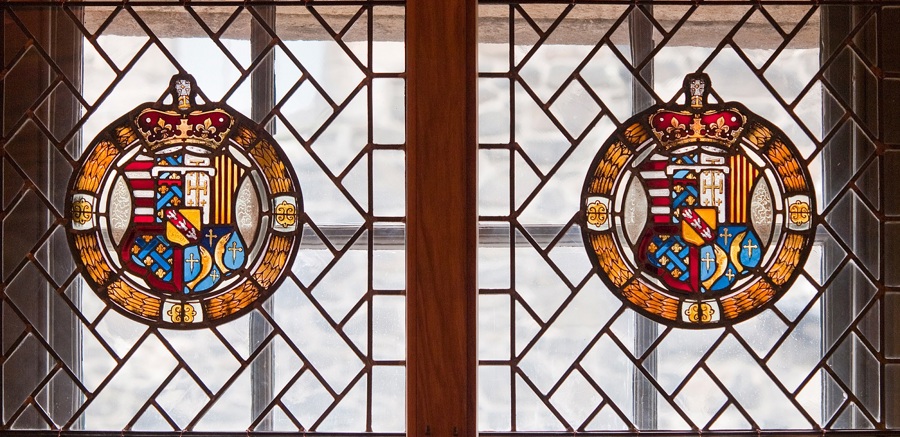 This course will explore a range of issues associated with the manufacture, use and conservation of plain and decorative glass, and traditional glazing systems, in Scotland's historic built environment.
You will get a historic overview of these materials, for their early beginnings in the Roman period and early 17th-century glassmaking industries, to technological advancements and innovation in their manufacture today.
What you will learn
In attending this short course, you will study the science of glass manufacture, its composition, and its physical properties. You will learn how to carry out archival research in order to identify the artist, craftsman or studio responsible for the original work and thereby establishing the cultural significance of the work or site.
This course will also teach you current conservation principles and how to undertake appropriate repairs, from an initial survey, through to specification, procurement and on-site repair of existing or installation of new material – all according to best current principles of best conservation practice.
Topics covered
History of architectural glass, characteristics and properties
Traditional fenestration
An introduction to stained glass design
An introduction to stained glass materials
Problems encountered with stained glass
Cutting and painting glass
Restoration and conservation of stained glass
An introduction to conservation materials
Leading and cementing glass
Health and safety and sitework
Register your interest
Course content
Short courses offer the opportunity to learn about building conservation through lectures, workshops and site visits.
Classes, lectures and presentations
Students benefit from attending classes and lectures taught by national and international experts. Forthcoming lectures are to be confirmed.
Previous speakers have included:
Robin Murdoch (Harlaw Heritage)
Linda Cannon, stained glass artist and conservator
Hands-on workshop/lab activities
Students are often offered the opportunity to take part in hands-on workshops or lab activities as part some short courses.
On this short course, you can participate in workshops on:
glass painting
glass cutting
glass lead work
Potential site visits

Students have the opportunity to participate in site visits. These vary from one year to another.
Previous site visits for this course have included:
Assessment
Although our short courses are not formally assessed, students will be awarded a certificate upon successfully completing this course.
A formal qualification can be obtained by studying our Advanced Professional Diploma on Technical Building Conservation.
What our students say
It's one thing to hear about lime mortar in a lecture, but it's an entirely different experience to be able to point it out on a building, and have a go at mixing it.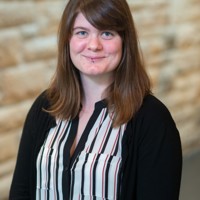 A great introduction to the key issues, materials, skills and techniques that all conservators – from homeowners to industry professionals – have to come to grips with when looking at traditional buildings.
"One of the key things I learned was the importance of maintaining and sustaining traditional skills as a viable career option going into the future. We cannot conserve our past effectively without the proper understanding of those past traditional skills."
Attending has enabled me to share ideas and to network with professionals and like-minded people in the field.