Documentation of the historic environment
Explore the wide range of documentation techniques for recording Scotland's built heritage.
Planning
Accreditation
Our Advanced Diploma prospectus contains information about all our short courses:
Download our prospectus
Dates
14 November - 12 December 2019
Fees
As a stand-alone short course:£555
Diploma
Looking for a related qualification? Learn about our Accredited Diploma that can be taken part-time or full time.
Explore Diploma course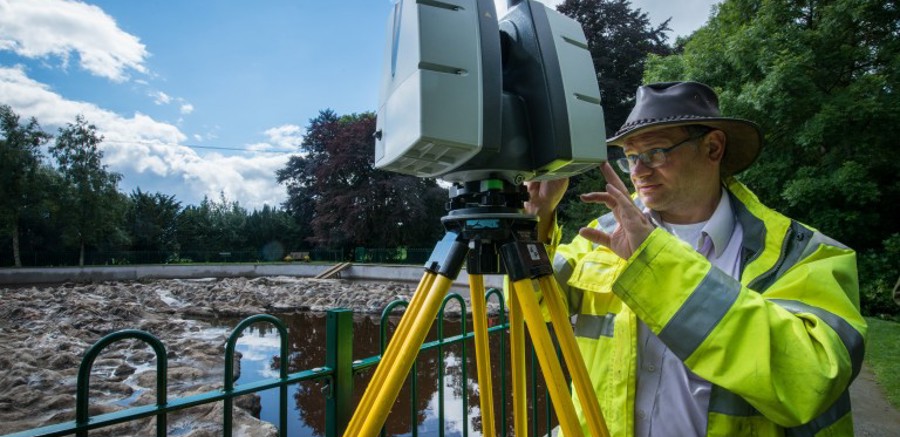 Building inspection and recording are essential components of historic building management. Their primary purpose is to evaluate or monitor a structure's condition and establish the need for intervention.
An accurate record of a building will help inform key decisions regarding its repair and maintenance, often over a period of many years. Survey data may be obtained and stored in a wide variety of ways, from traditional still photography and measured drawings to the ever-developing field of digital laser scanning.
What you'll learn
You will learn the many facets of architectural documentation – using both conventional and new technologies – in order to provide a critical understanding of how to select the most appropriate method for a particular heritage management task. In addition to this, you will:
discover traditional methods of heritage documentation, including maps, architectural drawings, renderings or historic photographs.
get an introduction to Scotland's rich patrimony of traditional historical, architectural and archival documents held in a variety of local and national repositories
learn how to identify, locate and utilise essential archival material to inform a wide variety of conservation initiatives and activities.
examine a wide range of documentation techniques and methods of archiving, manipulating and disseminating survey data
Topics covered
Archival documentation
Non-destructive testing and analysis
Introduction to digital documentation
Principles of surveying
Commissioning and processing 3D data
Building Information modelling
Visualising 3D data
Course content
Short courses offer the opportunity to learn about building conservation through lectures, workshops and site visits. 
Classes, lectures and presentations
Students benefit from attending classes and lectures taught by national and international experts. Forthcoming lectures are to be confirmed.
Previous speakers have included:
Dr. Lyn Wilson, Digital Documentation Manager (Historic Environment Scotland)
Alastair Rawlinson, Head of Innovation and Learning (Historic Environment Scotland)
Maureen Young, Conservation Scientist (Historic Environment Scotland)
James Hepher, Surveyor and Spatial Analyst (Historic Environment Scotland)
Hands-on workshop/lab activities
Students are often offered the opportunity to take part in hands-on workshops or lab activities as part some short courses.
This course includes:
practical on-site work
lab work 
Potential site visits
Students have the opportunity to participate in site visits. These vary from one year to another.
Previous site visits for this course have included:
Assessment
Although our short courses are not formally assessed, students will be awarded a certificate upon successfully completing this course.
A formal qualification can be obtained by studying our Advanced Professional Diploma on Technical Building Conservation.
What our students say
It's one thing to hear about lime mortar in a lecture, but it's an entirely different experience to be able to point it out on a building, and have a go at mixing it.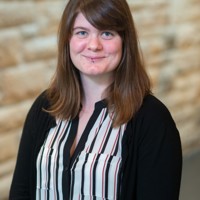 A great introduction to the key issues, materials, skills and techniques that all conservators – from homeowners to industry professionals – have to come to grips with when looking at traditional buildings.
"One of the key things I learned was the importance of maintaining and sustaining traditional skills as a viable career option going into the future. We cannot conserve our past effectively without the proper understanding of those past traditional skills."
Attending has enabled me to share ideas and to network with professionals and like-minded people in the field.