Advanced professional diploma
Stand out from the crowd with our professional diploma in technical building conservation.
Accreditation
Download a prospectus for more detailed information on the diploma accreditation
Diploma Prospectus
Qualification
The diploma course is certificated by the Scottish Qualification Authority (SQA). Students will be formally enrolled through Forth Valley College.
Dates
Academic year: August 2019 - May 2020
Monday - Friday
Study time
Taught:40 hours per week over 32 weeks (incl. self study)
Fees
For full-time or part-time study.
UK students:£9,780 (and EU students)
International students:£13,500
Diploma
Looking for a short course that fits in with your work schedule? Choose from our wide range of certificated short courses.
Explore Short Courses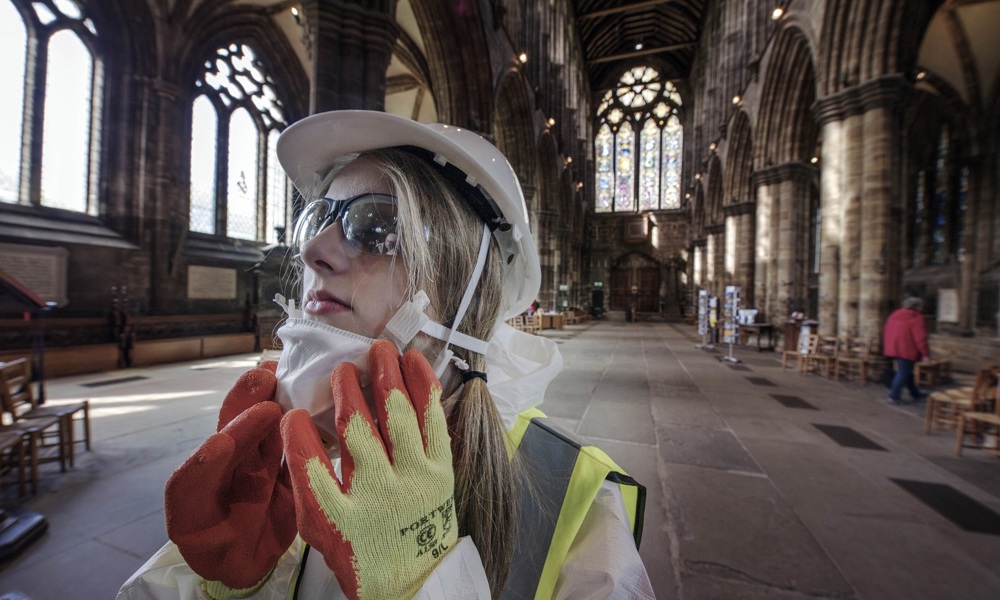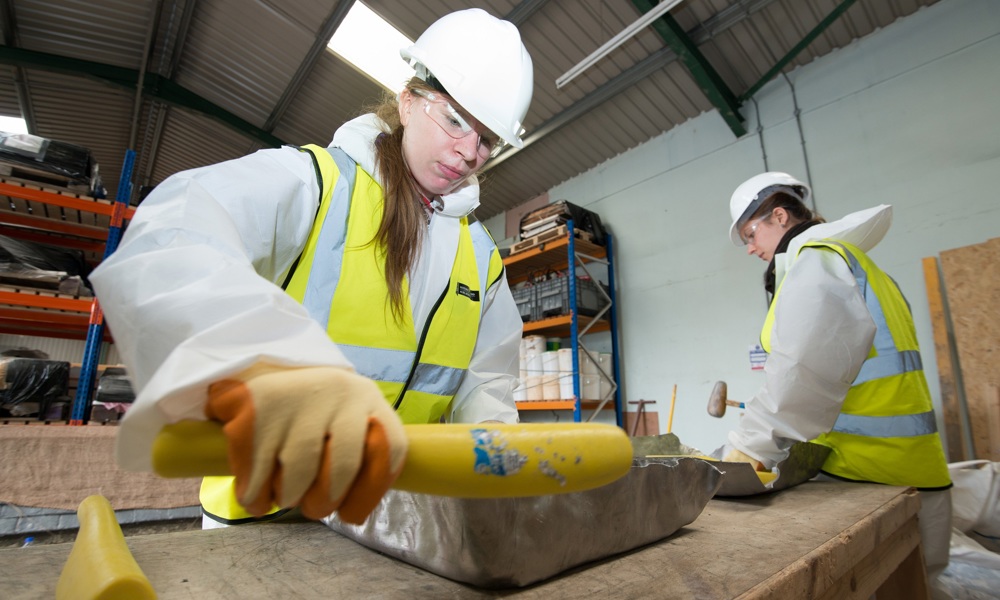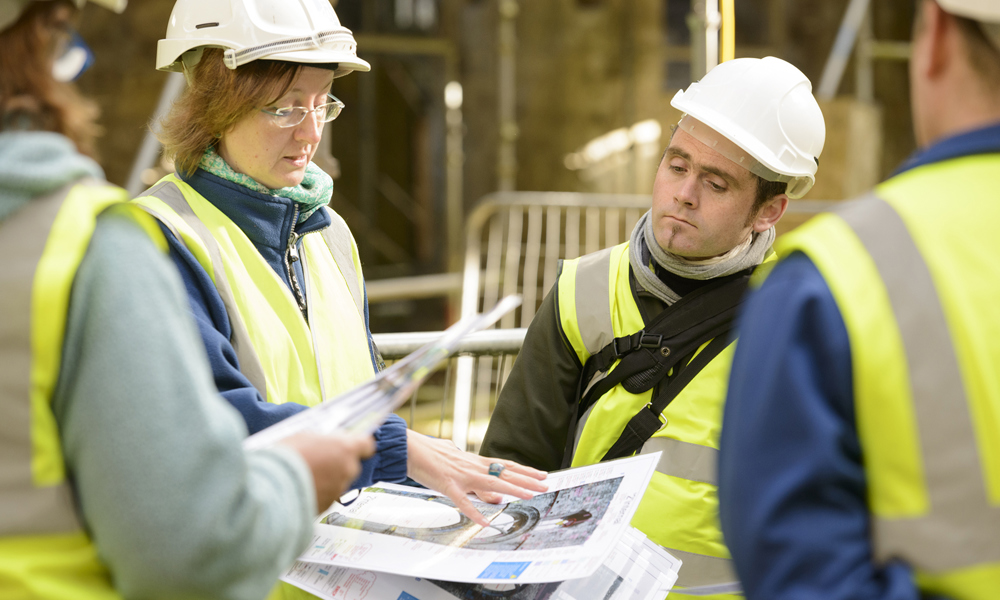 Whether you are a new graduate, an emerging or experienced professional with a background in architecture, engineering, town planning or similar, the Advanced Professional Diploma in Technical Building Conservation is designed with you in mind.
The Engine Shed, part of Historic Environment Scotland (HES) - the lead public body established to investigate, care for and promote Scotland's historic environment - has developed this unique diploma in consultation with heritage experts to fill a gap in practical conservation training in Scotland.
Gain new specialist skills and knowledge
The Advanced Professional Diploma offers you the opportunity to gain insight and develop skills related to technical building conservation; all of which could open up for you a specialist career in the heritage sector.
In undertaking the Diploma you will not only benefit from the experience and knowledge of both national and international industry experts, but through hands-on workshops and site visits to historic buildings or monuments, you will consider theoretical applications more practically. 
What you can expect
Upon successful completion of this course, you will be taught the skills to:
understand the issues underpinning the successful practice of architectural conservation in Scotland
evaluate the historical context and cultural significance of a traditional building, site, element or historic fabric
perform condition assessments of materials and buildings and analyse decay mechanisms, deterioration and failure
work within the legislative and public policy framework of heritage management
select appropriate, site-specific methods of conservation, surveying, improving energy efficiency and other alterations
develop research strategies
create and follow a programme of work repairs and project manage this to a successful completion
evaluate the use, function and performance on technology in conservation
Join us at the Engine Shed
The diploma will be held at the Engine Shed, Scotland's dedicated building conservation centre. Based in Stirling, it serves as a central hub for building and conservation professionals and the general public.
*You can complete the diploma over a maximum of five years
Enquire
Eligibility
Diploma applicants (full or part-time) should have a relevant honours degree (or equivalent) in a related discipline (e.g. architecture, surveying, engineering, geography, town planning).
Relevant professional experience, qualifications or institute membership may be accepted in lieu of a degree. Each application will be assessed individually with equal consideration. 
Individual short courses can be studied independently and are open to anyone with an interest in the subject matter. These courses are not accredited, but students will be provided a certificate as proof of CPD on successful completion of their course.
Programme delivery
The diploma programme will be delivered through lectures and tutorials, labwork, workshops and site visits. Students will receive a solid theoretical understanding of technical building conservation, supported by practical, hands-on experience.
What our students say
It's one thing to hear about lime mortar in a lecture, but it's an entirely different experience to be able to point it out on a building, and have a go at mixing it.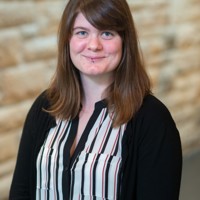 A great introduction to the key issues, materials, skills and techniques that all conservators – from homeowners to industry professionals – have to come to grips with when looking at traditional buildings.
"One of the key things I learned was the importance of maintaining and sustaining traditional skills as a viable career option going into the future. We cannot conserve our past effectively without the proper understanding of those past traditional skills."
Attending has enabled me to share ideas and to network with professionals and like-minded people in the field.